InstantCert Academy was founded in Nov, 2000 with the goal of providing quick, efficient study resources for computer professionals.
It was then that we introduced and perfected our revolutionary approach to learning--"The Interactive Textbook CBT (ITCBT)."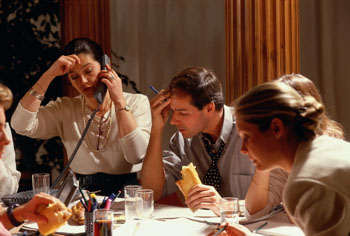 InstantCert developers meet yet another deadline!
We later applied that expertise to developing materials for college equivalency exams; namely, for the CLEP* and DSST programs.
Due to the enthusiastic response we received, we began to commit more and more resources to test development.
Today, InstantCert Academy's primary and overwhelming goal is to provide an invaluable service to the adult learner community, by providing the most effective, easy to use online study materials at an unbeatable price.
At the core of this effort is a group of highly qualified developers, to include professors, majors in their respective subject, and professional writers.
But the key to InstantCert's success has been our consistent committment to you, our customers. We not only
ask
for customer feedback, we
act
on it!
* CLEP is a registered trademark of the College Board, which was not involved in the production of, and does not endorse, this product.